Are States About to Kill the Electoral College?
Order this Short Blog Post for $76.25:
This article will discuss and explain the National Popular Vote Interstate Compact, in which states agree to commit elector votes to the popular vote winner. Currently states representing 60% of the required electoral college majority have signed on.
---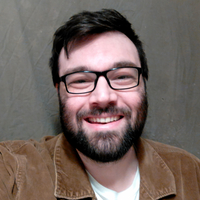 New York, New York, United States •
Stephen is a freelance copywriter with 13 years of experience based in New York. He specializes in white papers, short form industry-oriented content, and consumer/lifestyle articles.
Customer Ratings: