7 Easy Tips for a Keto-Friendly Diet
Order this Short Blog Post for $51.25:
The so-called "keto" (or ketogenic) diet is one of the most popular diet trends in the United States today. This blog post will show a list of 7 easy tips to follow for a keto-friendly diet.
---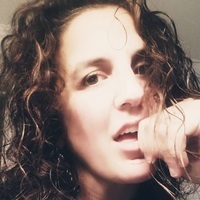 New York, New York, United States •
An editor, writer, and photographer with more than 20 years of experience in her field, Bernadette is also a Google Adwords certified digital marketing specialist who goes consistently above and beyond for her clients. Specializing in SEO-rich blog posts, PPC campaigns, social campaigns, and whitepapers, Bernadette's work has also been featured in such publications as Teen Vogue, People, Us Weekly, The Los Angeles Times, The New York Post, and more.
Customer Ratings: