5 Reasons Estate Planning Should be a Component of Your Financial Plan
Order this Standard Blog Post for $76.75:
When people think of financial planning, they usually think of retirement planning and saving for college or other major expenses. While important, it is just as important to plan for estate distribution during periods of incapacity, and at death.
---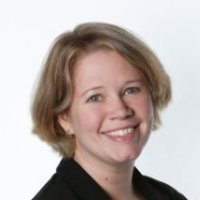 Saint Paul, Minnesota, United States •
Cindy is an attorney in private practice in the Minneapolis/St. Paul metropolitan area, and a freelance writer. Having spent 19 years in the financial services industry in various operations and compliance roles, including 2 years as the Chief Compliance Officer for a federally-registered investment adviser owned by an accounting firm, Cindy loves to write about topics applicable to financial firms, accountants, law firms as well as general business pieces. Cindy has also had several parenting essays featured on the Huffington Post and Scarymommy.com.
Customer Ratings: