3 Unusual Insurance Products You Didn't Know You Needed
Order this Short Blog Post for $49.50:
Everyone insures their car, home, and personal belongings. But you also need life insurance, liability insurance, and disability insurance. If you're running a business, you may also need a business liability policy and employee coverage.
---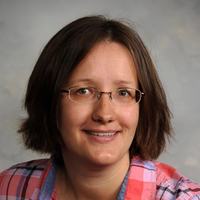 Seguin, Texas, United States
Writer for over 7 years
Last online about 2 years ago
Customer Ratings:
Are you looking for compelling, well-written articles your customers will want to read and share? I have over 5 years of experience writing the type of content you're looking for, working with companies like Orange Soda, Scripted, and eFileCabinet.
Hire Anita