3 Things to Try When You Get a Google Pixel
Order this Standard Blog Post for $76.75:
I picked up a Google Pixel on Black Friday and love it. The market is currently in a craze over the phone, yet despite all the news there are still things that surprised me when I started using it. My article will go over the pleasant surprises.
---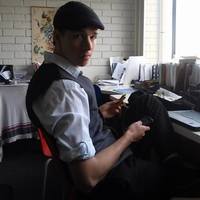 Ridgecrest, California, United States •
Full-time journalist and seasoned freelancer. Experienced in travel, education, technology, fitness, water systems, and gaming. Curious about everything else. Strong research skills. Positive attitude. Let's get to work.
Customer Ratings: