3 Reasons Your Website Isn't Performing
Order this Short Blog Post for $49.50:
Creating a website is only the first step. Here are 3 possible reasons customers aren't buying from you: 1. you're missing clear call-to-action buttons 2. you offer too many choices 3. you're not building an email list
---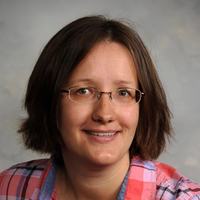 Seguin, Texas, United States •
Are you looking for compelling, well-written articles your customers will want to read and share? I have over 5 years of experience writing the type of content you're looking for, working with companies like Orange Soda, Scripted, and eFileCabinet.
Customer Ratings: