10 Must-Have Products in My Travel Makeup Bag
Order this Short Blog Post for $51.25:
This blog post would give readers an idea of what must-have makeup items to take when traveling. I would include a primer, foundation, concealer, powder, bronzer, brow product, eyeliner, mascara, eyeshadow palette, and setting spray.
---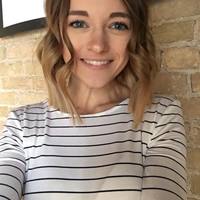 A 2016 college graduate with marketing background.
Customer Ratings: