How to Write Lifestyle Blogs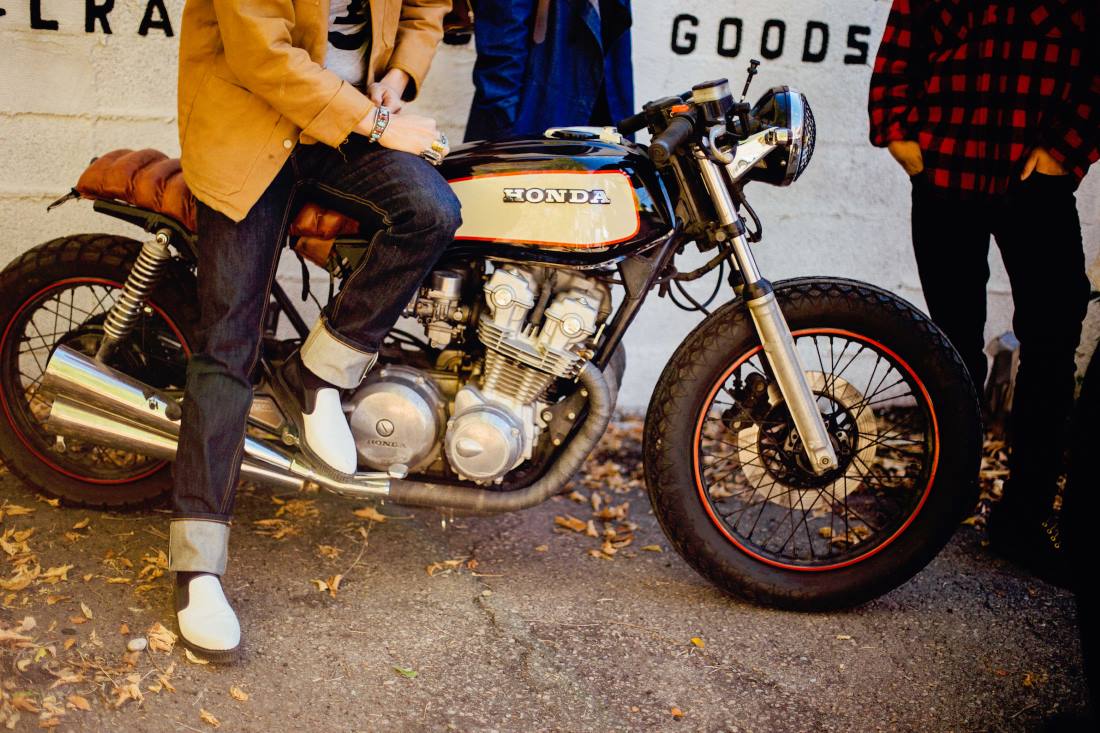 Let's face it - lifestyle blogs don't get the respect they deserve. While travel blogs, food blogs, and fashion blogs enjoy widespread popularity, readers often skip anything categorized under "lifestyle," as they find it a bit too squishy. They want commitment - a specific niche - so they know what to expect when they spend their limited time with you, and they pass over anything too general.

Fortunately, your lifestyle blog doesn't have to fall victim to these online snubs. With a few tweaks, you can connect with a specific, defined audience that will value the information you provide and follow your posts week after week.

Writing in an Authentic Voice
By definition, the topics of your posts are sure to vary, and as you gain experience, your opinions might change, too. However, the key to keeping your readers engaged is to ensure that all of your posts clearly reflect your personality. Readers should be able to spot something you wrote in another forum and recognize you in the words. They want to see that you are consistently authentic in your writing, no matter what you are writing about. This is hardest when you are trying to monetize your blog, as you might find yourself struggling to work affiliate links into your posts. Don't fall into this trap. If it doesn't come naturally, move on to an alternative option. It isn't worth losing readers to plug a product.
Balancing Thought Leadership With Accessibility
No matter what element of "lifestyle" you are writing about, readers don't like to be told what to do. They come to you for advice, ideas, and companionship, not judgment. It is absolutely appropriate and necessary to share your opinions, but make sure you leave the door open for respectful disagreement. Consider the difference between "All people who wear red lipstick are stupid," and "I don't like the way red lipstick looks with my skin tone."
Getting Started
When I started blogging, I didn't actually realize I was blogging. My intention was to share a few travel experiences with my friends and family. However, the unusual theme of my travel experiences prompted some sharing and reposting, which eventually earned me a small following. I officially started blogging so that my posts would be publicly accessible, and the response has been overwhelming.
If you plan to start a lifestyle blog primarily for your personal enjoyment, you can simply follow the steps in one of the how-to guides below to get your page up. Publish posts as infrequently as you like, and have fun making your site as simple or as elaborate as you wish. However, if your goal is to gain a large group of readers, and you eventually hope to profit from your work, it is important to put some extra thought into your launch.


Choose a title that will grow with you. If the focus of your writing changes over time, you want a title that will still make sense. For example, you may plan to write about the history of potatoes for the foreseeable future, but someday you might want to move on to carrots. When you do, a blog titled "Picking Prime Potatoes" won't be useful.




Choose a theme that is attractive but simple. While overly elaborate themes are certainly nice to look at, they are no fun to maintain long-term.




Write plenty of posts before you launch your blog. My recommendation is to have five to 10 ready to publish, with at least 20 more in the final stages of completion. Nothing squelches a successful launch more quickly than long delays between posts.


3 Great Lifestyle Blogs You Probably Aren't Reading
Whether you need a little inspiration or you want to see firsthand what a successful lifestyle blog looks like, you can't go wrong with these three winners:


A Cup of Jo - Joanna Goddard was anything but an instant success. In 2007, she started off with a few posts from time to time about the mom life in New York City. Ten years later, the blog is her full-time job. Joanna talks about anything and everything that catches her eye, from unbelievable tomato soup recipes to the world's coolest playgrounds.





Primer - For those who assume that lifestyle blogs are limited to women's issues, Primer begs to differ. Dubbed "A guy's guide to growing up," posts cover just about anything related to navigating the daily challenges of modern life. From changing the topic when holiday dinner conversation gets political to cutting valuable minutes from your daily shaving routine, you are certain to find helpful information throughout this blog.





Kikaysikat - Kaycee might have started blogging to review beauty products, but today, this lifestyle blog is so much more. The reviews are still there, though she has expanded far beyond basic beauty items to include plenty of deeply personal musings on women's rights and motherhood.



More Resources for the Blogger-to-Be
Some of the most successful lifestyle bloggers have made it a point to share the secrets of their success. These how-to guides will get you up-and-running in the blogosphere:
The bottom line is this: if you want to write, stop thinking about it and start writing. You have a unique story and a fresh perspective that has never before appeared on the internet. Your readers are waiting.