11 Things to Look for in a Ghostwriter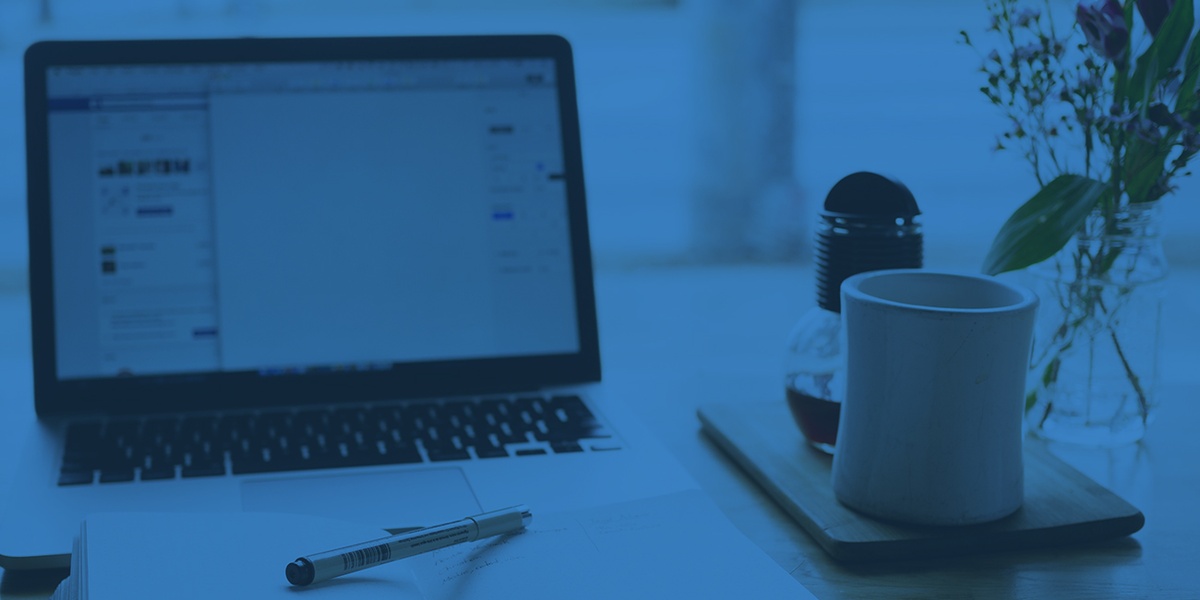 You know you need a ghostwriter that's well-versed in your industry and able to write in an eloquent, engaging way. Beyond that, figuring out how to compare apples-to-apples when selecting a ghostwriter can prove difficult. To help simplify the process, consider this list of 11 other characteristics you should be searching for.
#1 A Thoughtful Proposal
Messages and proposals that have a cut-and-paste feel to them should be an instant red flag. Any ghostwriter you hire should take the time to carefully consider your project, brand, and niche and they should be looking to express their interest and relevant knowledge from the start.
If you're not sure about a writer's authenticity, ask specific questions to see just how much they know about the given topic or how much they care to know about your brand and its needs.
#2 Asking the Right Questions
A good ghostwriter will begin asking questions before the project begins so that they can better understand what you want them to do. This will help them form an accurate quote and timeline so that you aren't surprised when they realize they under or over-estimated the necessary commitment.
The questions they ask should clarify the critical components of your project, whether it's relating to keywords, brand voice, or something other. They can't write great content for you if they don't know these things.
#3 They Actually Read Your Brief
A content brief is a major helper for writers as it summarizes exactly what you want written, where it's being published, and who you want the content to represent. Ideally, you'll put all of this crucial information into one place where the writer can easily refer to it, not just for simplicity, but to further evaluate their focus.
If a writer is asking questions that are already answered by the brief, that's an instant giveaway that they didn't take the time to read it. You can be even more thorough by planting a keyword in your brief and asking writers to mention it the first time they message you. This helps you instantly filter out writers who didn't care enough to try and understand your project before responding to it.
#4 They're Passionate
Ideally, the ghostwriter you hire for your project will be passionate about the topic of industry or, at the very least, extremely knowledgable about it. They should be able to show samples of works they've written in the past that relate to the project at hand and they may even have certifications or other info to back up their ability to complete your project in a timely and efficient manner.
Beyond considering their knowledge about your topic, you should also check to see if they have written content using the voice that you want them to use. For instance, if you want a friendly, informal blog post and they tend to specialize in professional, highly-technical content, they may not be the right fit.
#5 They Plan Their Approach
The right ghostwriter for the job will be quick to respond to any questions you have about their intended approach. Having them sketch up a rough outline, for example, will help you see just how much they understand what you're looking for. It will also help you rule out any writers that have a starkly different approach from what you had envisioned.
You can always offer feedback on what they offer you, but try to find a writer who comes closed based on the information and brief you have supplied them with.
#6 Good (Not Cheap) Prices
Pricing is obviously a big factor in any project, but you shouldn't base your decision on price alone. While many new writers charge less to account for their lack of reviews (or even lack of experience), it's a red flag if a writer consistently tries to win projects just by undercutting the competition.
On Scripted, this isn't an issue thanks to our floor pricing model. Writers have to charge at least a minimum amount for their services to keep things fair, and they never know what other writers are pitching for your project. Regardless, you should always look at pricing alongside experience and other factors before making a decision.
#7 Ask About Revisions
Before you pay them anything, it's important that you know exactly what a writer's price includes. Can you request changes after you read the first draft? To what extent? These are questions your writer should be able to answer.
If you're working through a platform like Scripted, you should always be entitled to at least one round of revisions before accepting or rejecting a project.
#8 Consider Their Availability
Just like a great restaurant, a great ghostwriter is going to keep busy. That means they may have longer turnarounds than some other writers, but the wait may just be worth it. You should always consider a ghostwriter's availability (or lack thereof) when determining who's right for your project. You may have a publishing calendar to meet, but that doesn't mean you should go with the fastest or first available writer.
Instead, try to get ahead of your posting schedule so that you allow plenty of time (weeks or more) to find a writer, edit your projects, and finalize the content before it needs to go live. Otherwise, you may be stuck going with whoever is available at the time you post your request, and that could lead to poor results.
#9 They're Responsive
One of the worst characteristics any remote worker could have is poor communication. If you have a question, you should be able to get a timely answer. Your ghostwriter should also proactively update you on the project's progress, especially as the deadline nears.
After all, no one wants to find themselves getting down to the wire only to learn that the ghostwriter has yet to start the project or is waiting on more information from you. They should regularly communicate so you know what they need, when they start, and when they expect to finish.
#10 A Good Reputation of Reliability
Although you may be hiring for a one-off project, most clients end up returning to their ghostwriter if they have a positive experience. After all, businesses have a never-ending need for content. That's why you should seek out a writer that has a reputation for being reliable.
In the short-term, you can be confident that a reliable writer will hit the first project's deadline. Beyond that, reliability will give you confidence that you can return to them and consider them an asset of your remote team.
#11 Pre-Vetted On Scripted
If you really want to cut down on the time spent hiring and ensure you get the best writer for every project, it's best to opt for a ghostwriting platform where the writers are already pre-vetted. Here at Scripted, we have had more than 92,000 writers apply, but we've only let in a slim 6,500 of them. That's because we have an extensive application process that ensures each one of our writers is committed, experienced, and talented.
Interested in learning more? Scripted has writers in a wide variety of industries. Click here to explore our platform and see how we can help your business perfect its content strategy.