You could be losing valuable recruits by making these 3 big mistakes.
Order this Short Blog Post for $49.50:
Recruitment isn't just about finding impressive candidates - it's about making a good impression as a company. These three common mistakes could make all the difference, including poorly spelled recruitment ads and bad attitudes at interviews.
---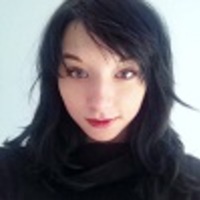 Norwich, England, United Kingdom •
I am a freelance writer and editor based in Norwich. I write stories, plays, and of course, I blog. But I also write a lot of nonfiction content, and that's where you come in. Content marketing, blog posts, SEO Optimisation - I do it all. So if you're looking for someone who's friendly, hard-working, and above all professional, then give me a bell and we can start working together!
Customer Ratings: