Why Nvidia RTX Is Failing
Order this Standard Blog Post for $77.50:
Discusses the recent release of Nvidia's RTX graphics card line and explains the recent major dip in stock prices + general bad PR around the launch. This includes issues like the 2080 Ti having an abnormally high failure rate, and poor value when compared to the previous-gen GTX 10 series.
---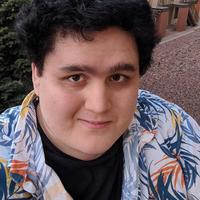 Colorado Springs, Colorado, United States •
I write tech how-tos, reviews and tutorials for a living. I specialize in areas relating to PC gaming and PC hardware, as well as PC repair and diagnostics.
No Ratings