Who Wants to Live Forever? The Science of Age Reversal
Order this Short Blog Post for $133.52:
This year is already shaping up to be a tipping point in cellular regeneration research. In 2017, science journals reported on several age reversal experiments. Now the results are in and we could see the end of aging in our lifetimes.
---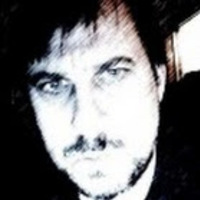 Chicago, Illinois, United States
Writer for almost 10 years
Last online 4 months ago
Customer Ratings:
Data storyteller -- Mark T is a professional writer on Chicago's Data Lakefront, using hard data and scientific research to tell data stories about innovation, startup culture, emerging global trends, and next-gen tech.
Hire Mark