Blog Ideas For Weight Training
Content marketing blog ideas from freelance writers available for hire. Scripted vets bloggers for quality, creativity and expertise..
Get Started
Short Blog Post $49.50
It's time for some serious girl talk. While ballet barre or spin class may seem like the answer to getting the best summer bod, this isn't necessarily true. These options can be a great choice for getting into shape, but will show even better results when done alongside strength training. Weight training isn't just for boys anymore and these key reasons make it easy to see why. 1. Muscles are not a bad thing 2. Weight training does always mean bulking up. 3. Cardio doesn't equal balance. 4. Lifting weights relieves stress 5. Weights can boost your confidence.
---
Short Blog Post $49.50
Whether you need to tweak your diet or start an exercise routine depends on what goals you're trying to reach. This article explains what to focus on when you want to shed pounds, shape your body, or improve your stamina.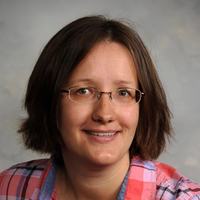 ---
Short Blog Post $51.25
This article will cover 3 weightlifting exercises for building up the deltoid (shoulder) muscles. These exercises will be side lateral raises, bus drivers and face pulls. It will also explain the benefits of delt training to strength and appearance
---
Short Blog Post $49.50
This post is for the busy mom or the career person who wants to stay in shape but doesn't have time to do a 30 minute workout video on YouTube or go a to a gym. It features the three most effective overall exercises in three categories that can easily be interspersed into your day: Upper Body, Lower Body, and Cardio. The Upper Body will be focused on pushups. How to do them properly, how to set up your number of reps, and what muscles they strengthen and overall benefits. The Lower Body will be focused on squats, with details on good alignment, coming up with sets and numbers of reps, and what muscles they strengthen and other benefits. And the Cardio section will be focused on walking or running up and down stairs with information on how to squeeze that into your day, and the cardiovascular and muscular benefits.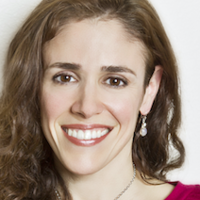 ---
Short Blog Post $49.50
Friends don't let friends skip leg day! Not only are many muscles in your lower body such as your glutes part of your core, these are the very muscles that get us around every day! Keep your lower body toned and in shape with these top five lower body exercises. [The exercises are: front squats which tone the rear end and thighs; side squats which tone the inner and outer thighs; calf lifts which will build up the calves; lunges which help create a toned butt; and bridge lifts which also target the butt.]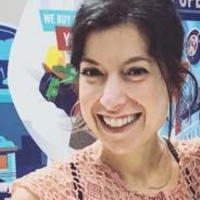 ---