Top Ingredients to Reduce Wrinkles Fast
Order this Short Blog Post for $49.50:
I will share the best ingredients to look for in different products to fight wrinkles and fine lines. I will also share advice on what to look for when shopping for wrinkle removing products.
---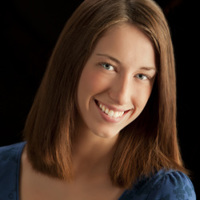 I graduated from Oakland University in 2010 with a Bachelor's in Journalism. I've been freelancing ever since and love it! I write for several health and beauty blogs and maintain a client base helping others with graphic design, social media scheduling, web design & copywriting. If you're looking for a responsive, creative person to help you design a website or write for your blog or website, look no further! Email me at lrstewar@gmail.com. Thank you! I look forward to hearing from you.
Customer Ratings: