Top 7 SEO and Lead Generation Ideas for Creative Artists
Order this Short Blog Post for $49.50:
I will discuss how the same SEO and lead generation principles that make other types of businesses successful can be applied to creative businesses (artists, writers, etc) and go through the top 7 ideas to help artists attract fans and potential buyers.
---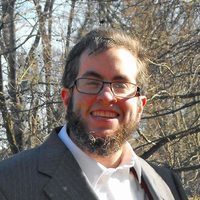 Baldwin, New York, United States •
Jack Ori is a freelance writer, novelist, and life coach who uses his life experiences and writing skills to help young people and their families deal with serious problems and transition to successful, independent and fulfilling lives. He holds an MFA from the University of Southern California, a Masters in Mental Health Counseling from the New School of Social Research, and a Masters in Social Work from Columbia University.
Customer Ratings: