Top 5 subreddits to get you through the day
Order this Short Blog Post for $57.50:
Reddit runs the internet. The vast majority of content shared on Facebook is pulled from reddit. But it's such a large site that many gems of subreddits slip through the cracks. This article shines light on the best hidden and goofy subreddits.
---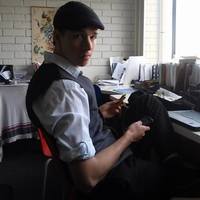 Ridgecrest, California, United States •
Full-time journalist and seasoned freelancer. Experienced in travel, education, technology, fitness, water systems, and gaming. Curious about everything else. Strong research skills. Positive attitude. Let's get to work.
Customer Ratings: