Top 5 Job Candidate Mistakes That Wreck Interviews
Order this Short Blog Post for $76.25:
This article will discuss the most frequent mistakes made by candidates during an interview process that destroy their chances at the job, based primarily on a CareerBuilder employer survey. Will include analysis and avoidance suggestions for each.
---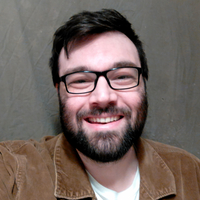 New York, New York, United States •
Stephen is a freelance copywriter with 13 years of experience based in New York. He specializes in white papers, short form industry-oriented content, and consumer/lifestyle articles.
Customer Ratings: