Top 10 Items to Have in Your Carryon
Order this Short Blog Post for $63.75:
This post would outline the top 10 handy items to include in your airplane carryon. Targeted towards women, it would include things such as: hand sanitizer, an overnight facemask, headphones, contact solution/glasses, and feminine products.
---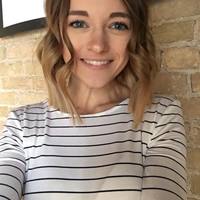 A 2016 college graduate with marketing background.
Customer Ratings: