The Dreaded Performance Review and How it Can Actually Be Beneficial
Order this Short Blog Post for $49.50:
This blog post would discuss practical aspects of performance reviews that would help both employers and employees. Some topics would include: clear communication and responsibilities and a timeline for certain job responsibilities.
---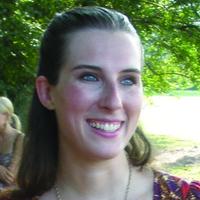 Lexington, Kentucky, United States •
Brooke Harris is a freelance writer and writing instructor living in Lexington, KY. She loves to help people communicate their vision and has written several blog posts and content for corporate and non-profit organizations.
Customer Ratings: