Student Loans: Starting out Behind the Eight-Ball
Order this Standard Blog Post for $76.75:
Statistics show that a person's lifetime earning potential dramatically increases with a college degree in hand. Unfortunately, statistics also show that the cost of such a degree has become prohibitive for most without the help of some type of financial aid. In other words, students will need to dig a big debt-hole in order to make enough money to pay off that "initial" debt. For many, that can bring long-term ramifications. Is it worth it?
---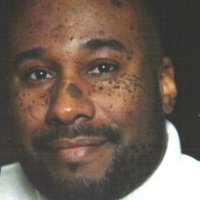 Myrtle Beach, South Carolina, United States •
I'm a versatile writer with over 12 years of professional experience in article composition, technical and legal writing, web copywriting, blog writing, and research. I've also got extensive editing experience, including content-, line-, and copy editing; Proficient in AP and APA writing styles, I'm an analytical and creative thinker with the ability to multitask and work within strict deadlines.
No Ratings