Blog Ideas For Sports
Content marketing blog ideas from freelance writers available for hire. Scripted vets bloggers for quality, creativity and expertise..
Get Started
Short Blog Post $49.50
With Tom Brady forgoing his appeal to the Deflategate 4-game suspension, the Patriots may not be playoff contenders for the first time in over a decade. Learn 4 reasons why this NFL team won't make it to playoffs next year.
---
Short Blog Post $49.50
This post is for the busy mom or the career person who wants to stay in shape but doesn't have time to do a 30 minute workout video on YouTube or go a to a gym. It features the three most effective overall exercises in three categories that can easily be interspersed into your day: Upper Body, Lower Body, and Cardio. The Upper Body will be focused on pushups. How to do them properly, how to set up your number of reps, and what muscles they strengthen and overall benefits. The Lower Body will be focused on squats, with details on good alignment, coming up with sets and numbers of reps, and what muscles they strengthen and other benefits. And the Cardio section will be focused on walking or running up and down stairs with information on how to squeeze that into your day, and the cardiovascular and muscular benefits.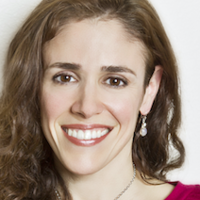 ---
Short Blog Post $60.00
Everyone knows cycling is good for your health, but there are other reasons to take up cycling: go on cycling holidays, become more resilient, learn new skills, cross-train, and finish a triathlon.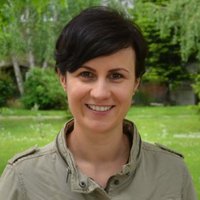 ---
Short Blog Post $49.50
I will discuss tips for participating in a first triathlon including: start fueling the day before, become familiar with transition area, warm up, swim smart etc.
---
Short Blog Post $49.50
This form of yoga has quickly gained popularity across the U.S. Using specially designed hammocks, or "silks." aerialists use yoga to transform their bodies and minds. This article will discuss the history of aerial yoga.
---
Short Blog Post $49.50
I'd discuss the following spots that are off the beaten path. 1. The Hearst Castle in California 2. Providence Canyon in Georgia 3. Commercial Street in Portland, Maine 4. Limestone Caverns in Montana 5. Pecos National Park in New Mexico
---