Blog Ideas For Sports
Content marketing blog ideas from freelance writers available for hire. Scripted vets bloggers for quality, creativity and expertise..
Get Started
Short Blog Post $49.50
This post will provide readers with helpful ways they can maintain their fitness and health goals, even when the weather is not conducive to doing so. It will suggest convenient exercises they can complete from the comfort of their own homes when it is not possible to get to the gym or exercise outdoors.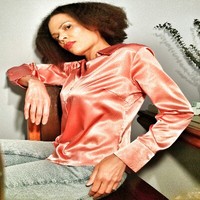 ---
Short Blog Post $57.50
This article will address several stated causes of back pain and examine whether they are a fact or a myth. Topics will include injuries (versus degenerative issues), exercise, and posture.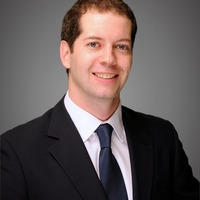 ---
Short Blog Post $49.50
What is a fitness tracker? How does it work? How can it help you achieve your fitness goals? Types of fitness trackers What to consider before buying a fitness tracker?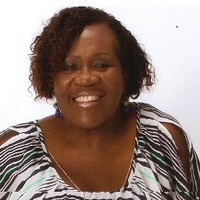 ---
Short Blog Post $49.50
Both the Cleveland Indians and Chicago Cubs fans are long-suffering, and this year's World Series brings them together. I'd write a post comparing the two clubs - history, post-season play, great players, etc.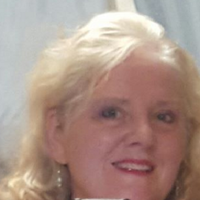 ---
Short Blog Post $49.50
This article will use scientific research to demonstrate why HIIT workouts make such a big difference. Key points: --Increased calorie burn a full 24 hours after the workout -Promotion of healthier blood glucose levels -HIIT provides better improvements in maximum oxygen consumption - leading to better cardiovascular health
---
Short Blog Post $49.50
HIIT (high intensity interval training) has surely made headlines in recent years, but LIIT (low intensity interval training) has been a staple in many athletes' lifestyles for decades too. Which is more effective? In this article, I'll explain the differences and advantages of each, and how they impact weight loss, muscle building, endurance training, etc. By the end of the article, they reader will have a clear understanding of both methods and be able to pick the method that's most suitable to their goals.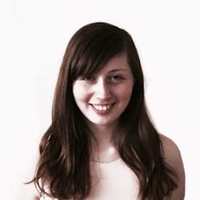 ---
Short Blog Post $49.50
Friends don't let friends skip leg day! Not only are many muscles in your lower body such as your glutes part of your core, these are the very muscles that get us around every day! Keep your lower body toned and in shape with these top five lower body exercises. [The exercises are: front squats which tone the rear end and thighs; side squats which tone the inner and outer thighs; calf lifts which will build up the calves; lunges which help create a toned butt; and bridge lifts which also target the butt.]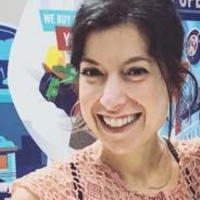 ---
Short Blog Post $49.50
This blog post will focus on things anyone can do to start incorporating fitness into their lives and how to stick with it long term! Not only a way to get moving but ways to get moving and stay moving!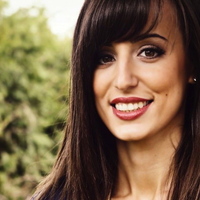 ---
Short Blog Post $49.50
This blog post would cover how to create a healthy meal plan on a budget. It will include shopping strategies, how to reuse menu items in other meals for the week, and meat-free dishes.
---
Short Blog Post $49.50
Whether you need to tweak your diet or start an exercise routine depends on what goals you're trying to reach. This article explains what to focus on when you want to shed pounds, shape your body, or improve your stamina.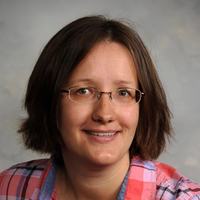 ---