Blog Ideas For Software And Technology
Content marketing blog ideas from freelance writers available for hire. Scripted vets bloggers for quality, creativity and expertise..
Get Started
Standard Blog Post $76.75
FitBits and other wearable technology exist to help people get into shape, however most smartphones also have health apps that do the same. If you are just starting out, this article will breakdown the different options available.
---
Standard Blog Post $76.75
I picked up a Google Pixel on Black Friday and love it. The market is currently in a craze over the phone, yet despite all the news there are still things that surprised me when I started using it. My article will go over the pleasant surprises.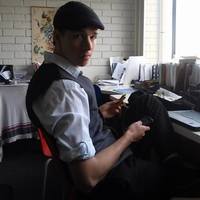 ---
Standard Blog Post $76.75
This blog would discuss 3 popular business programs, why they're popular, and what free versions exist that work well. For example, Quickbooks vs. Wave.
---
Standard Blog Post $76.75
Several business sectors, from healthcare to retail to manufacturing, are exploring the possibilities of 3D printing. Five of the most impactful emerging technologies that use 3D printing will be discussed.
---
Standard Blog Post $88.75
This post will discuss what people need to know about Apple's soon-to-arrive iPhone 7. It will include information about the differences between this model of iPhone and the previous models.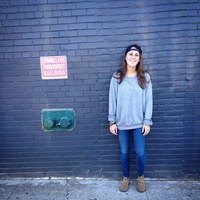 ---
Short Blog Post $49.50
This post will discuss some quick tips that you can incorporate into your posts in order to boost the SEO rankings of your blog posts on your website, including using alt tags in images and optimizing headlines.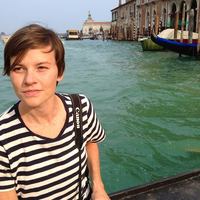 ---
Standard Blog Post $76.75
4K, LED, OLED who's on top? Is one really better than the other? As it turns out yes and the answer is somewhat surprising. The truth is, the latest and greatest isn't always the best choice.
---
Short Blog Post $55.88
If you've seen someone walking while looking at their cell and narrowly miss a collision, they may have been playing Pokemon Go. This blog post will offer safety tips to help keep this newest craze more pleasant than perilous.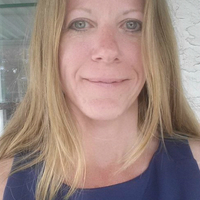 ---
Standard Blog Post $76.75
This will be a rundown of the very popular gaming platform Steam, complete with information about how and why new and old video game players might use and enjoy the many services of the site. I will highlight the community aspects of online gaming.
---
Short Blog Post $49.50
Online meetings are making it easier and cost-effective to do business. However, it is important to choose the right app for your online meeting needs.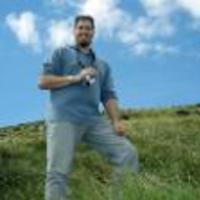 ---
Standard Blog Post $76.75
Virtual Private Networks (VPNs), which come in both software and hardware variants, can benefit your business in many important ways. This article explains what VPNs are, how they work, and why you might need one.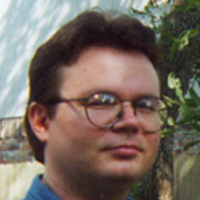 ---
Standard Blog Post $77.50
The trend of complete and integrated software suites is one of the top growing business software trends in 2019 and beyond. This SEO rich blog post will discuss, in extensive detail, why this is so -- what do these suites offer that standard software does not? This post will conclude with a soft-sell CTA (call to action) for the client.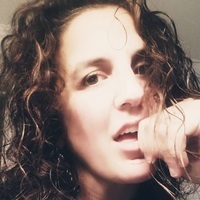 ---
Standard Blog Post $107.50
**Proposed article length: 750 words. This is a very interesting and emerging topic, and I already have ample experience writing about autonomous vehicles and AI.*** I'd like to write an informative and conversational article about how self-driving cars work, how AI is being improved, and how self-driving cars will soon be safer and more reliable than even the most skilled human driver. Topics I'll cover are: 1) How data is being captured from both the real world and the virtual world, 2) How AI software 'thinks' during driving, how the vehicle processes information (GPS, internal & external sensors etc) and how your car creates an image of the world around it 3) How self-driving cars will change the driving and transport industry (for example, approximately 4 million existing US jobs will become obsolete in the next 5-15 years) 4) What the roadmap is for the next 5-10 years, during which we will see the emergence of "SAE Levels 4 & 5" - which are complete driving autonomy. It would be a pleasure to write this article for you, thank you - Matthew Devitt.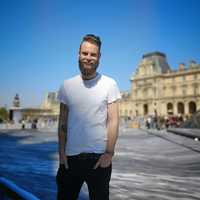 ---