Blog Ideas For Software And Technology
Content marketing blog ideas from freelance writers available for hire. Scripted vets bloggers for quality, creativity and expertise..
Get Started
Standard Blog Post $170.00
Virtual reality (VR) and augmented reality (AR) are no longer promising tech... they are delivering on those promises. Here are some of the ways firms using practical applications of VR and AR today, from building design to maintenance.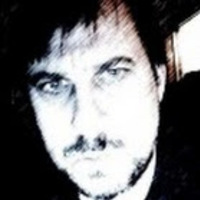 ---
Short Blog Post $49.50
The change from Apple to Android reveals many good and bad things about each design including the interfaces, the device's quality, and the overall ease of use. Things to watch out for that may make the switch harder or easier.
---
Standard Blog Post $76.75
This post is about the ways that the upcoming switch to 5G will change communication. 5G offers speeds far greater than the 4G and wireless systems, which can lead to the transfer or more information in non-verbal forms and better call quality.
---
Standard Blog Post $76.75
Email may be a critical business tool, but it can also be the weak link in your organization's data security. This articles discusses smart email practices for minimizing the risks of data theft or abuse.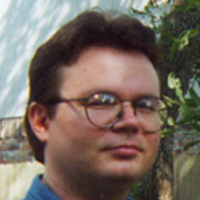 ---
Standard Blog Post $138.75
When it comes to protecting digital assets, IT departments should be well-informed on the latest cyber security threats and how they can stay protected. This article will lay out 5 cybersecurity strategies that SMBs and SMEs should deploy right now.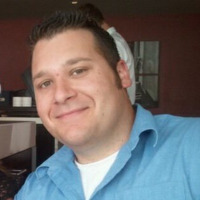 ---
Standard Blog Post $183.92
A comparison of the best software for subscription-based businesses, with emphasis on features which tackle industry issues - e.g. churn management. The post will highlight the need for flexibility as consumer behaviour continues to change.
---
Standard Blog Post $107.50
This article explores how robots are integrating more into the workplace. Examples include VR/AR, robots and AI algorithms that take over repetitive tasks and compliment work, AI in the medical field, biometric authentication, and RFID microchips.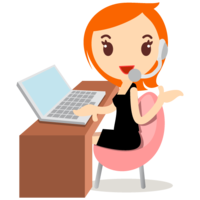 ---
Standard Blog Post $201.35
It's clear that most blockchain explainers don't really understand what it actually is. Immutable ledger? Decentralized logistics chain? It's easy to toss around big words and confuse people, but this post will actually explain how the tech works.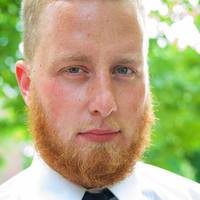 ---
Standard Blog Post $101.25
This post will outline the values that the best fast-growing tech companies have, including: collaboration, agile project management, fail quick and fail fast, and more.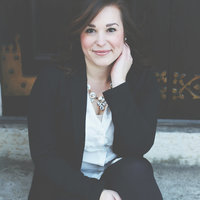 ---
Standard Blog Post $101.25
With the popularity of cryptocurrencies and advancement in IoT technology, hackers are leveraging business systems to support botnets. Discover 5 ways to prevent "botnet bondage" and break free, including implementing training and performing audits.
---
Standard Blog Post $107.50
This post will discuss some emerging cell phone technologies including bezel-less phones, in-screen fingerprint scanners, portrait mode, and dual camera lenses. It includes an overview of each technology and examples of phones with each feature.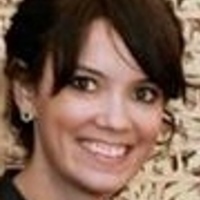 ---
Standard Blog Post $76.75
I would discuss the following tools and how they're used. 1. Garden Cam 2. Plant Sensors 3. Robot Lawn Mower 4. Infrared Plant Camera 5. Automated Sprinkles 6. Electronic Scarecrow 7. Indoor Smart Gardens
---
Standard Blog Post $88.75
This post will hone in on 5 lesser known benefits of equipping your home with home automation devices. Instead of focusing on concepts like easy ordering, it will discuss benefits like improving safety and being more.eco-friendly.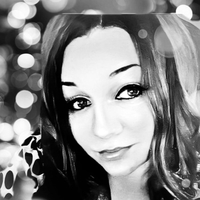 ---
Standard Blog Post $76.75
Truth is stranger than fiction -- you can now breed virtual cats to sell in an online marketplace. Here's how to get started with this interesting endeavor that requires a small investment in the cryptocurrency known as ethereum.
---