Should Your Office Bring Back Cubicles?
Order this Short Blog Post for $49.50:
Noisy open offices aren't necessarily the best choice if you value productivity. This article will discuss a few reasons why you may want to consider a return to cubicles, including productivity, distractions, employee turnover and retention, etc.
---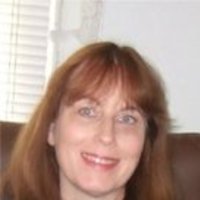 Holly writes clear, concise copy that will help you boost your search engine ranking, attract new clients or share important information with your readers. She regularly relies on her marketing/public relations background to create compelling, well-researched copy. Topics covered include healthcare (medical and dental), marketing, management, human resources, small business advice, digital solutions, consumer products, real estate, home improvement, healthy living and travel.
Customer Ratings: