Publicizing Your Business
Order this Short Blog Post for $49.50:
Human resources and recruiting are more important than ever. It is important to let those in the job market know what you stand for and represent. By giving your company the positive publicity, you will attract the most qualified potential employees.
---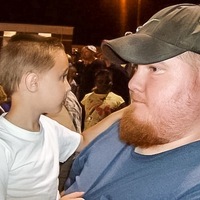 Township of Taylorsville, North Carolina, United States •