Blog Ideas For Prayer
Content marketing blog ideas from freelance writers available for hire. Scripted vets bloggers for quality, creativity and expertise.
Short Blog Post $49.50
After 13 years of dedicated service and three championships, NBA player Dwyane Wade finally parts with the Miami Heat. Check out 3 reasons Wade really gave the cold shoulder to the Heat, including lack of appreciation and underestimated capabilities.
---
Standard Blog Post $76.75
This will be a rundown of the very popular gaming platform Steam, complete with information about how and why new and old video game players might use and enjoy the many services of the site. I will highlight the community aspects of online gaming.
Manassas Park, Virginia, United States •
---
Standard Blog Post $76.75
The Tesla Suit is a brand new way of bringing VR to life. Using heat pads and electronic impulses, the full-body suits completely immerse players in the game. This article would discuss the suit and possible applications of the technology.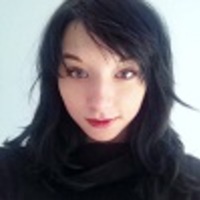 Norwich, England, United Kingdom •
---
Short Blog Post $58.50
There are a lot of mobile app games, but plenty of them fall short on graphics. This article focuses on games that will appeal to players who appreciate beautiful graphics. If needed, it could focus on games for specific operating systems.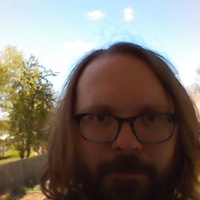 Louisville, Kentucky, United States •
---
Standard Blog Post $76.75
The hugely influential video game Tetris is more than just a fun time-waster -- studies show that playing the famous Russian game of nesting blocks can actually slow the aging process of players' brains.
---
Short Blog Post $49.50
Both the Cleveland Indians and Chicago Cubs fans are long-suffering, and this year's World Series brings them together. I'd write a post comparing the two clubs - history, post-season play, great players, etc.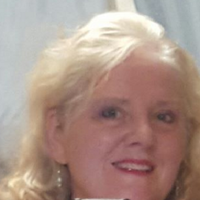 Fort Myers, Florida, United States •
---
Short Blog Post $82.50
Sample intro: Heading into a job interview today? Before you prepare your perfect pitch, find out what recruiters today are really looking for when they are hiring a new employee. Read on for five insider tips that could help you land your dream job today! Sample topics: enthusiasm, team players (using "we" over "I"), grit, etc.
---
Short Blog Post $51.25
Intro with the booming growth of our aging population and touch on their buying power, explaining why they an important demographic. Introduce these tech gadgets for Baby Boomers and seniors. Describe the gadgets and why they would be appealing. 1) Ambient Intelligence Devices/wearables/IoT ( (i.e. Neura and the Onyx Digital Pharmacy provide medication reminders/alerts; Lifepod, a voice-controlled virtual caregiver; and ElliQ - intelligent robot meant to act as a companion and ease loneliness) 2) The Bond Stick -- works as both an umbrella and walking stick and has built-in functions, like an MP3 player and alarm sensor. 3) Tablets for Seniors with magnifying glass and simplified apps 4) Key/Phone Finder (i.e. Tile Mate) 5) Gilette Treo designed to allow caregivers to shave seniors.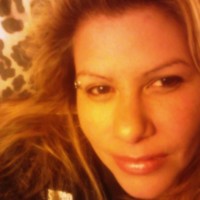 Colorado Springs, Colorado, United States •
---
Power your marketing with great writing.

– Start your 30-day free trial today!
Start Free Trial