Our 5 Favorite Celebrity Instagram Accounts
Order this Short Blog Post for $70.00:
This fun, viral-style post will highlight 5 celebrities with funny, entertaining Instagram accounts. I'll use a catchy, energetic style to make this piece fun to read.
---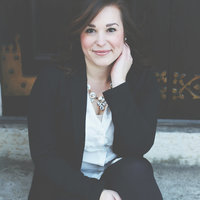 Dayton, Ohio, United States •
Experienced marketer, copywriter, brand manager skilled in crafting digital and printed content pieces, social media, and brand messaging. Fulltime copywriter and brand strategist. Adjunct instructor at the School of Advertising Art teaching Marketing and Communications.
Customer Ratings: