Keep Your Leads Engaging with a Fun Facebook Page
Order this Short Blog Post for $49.50:
Engaging blog post will focus on keeping your brand in the minds of leads by engaging them on FB. Will outline a few tips on how to keep leads in the loop with certain criteria when it comes to posting on a FB page.
---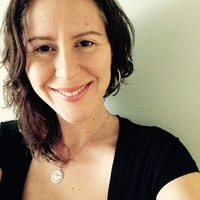 Seattle, Washington, United States •
Jennifer B. has been copywriting for Scripted clients since 2012. She has a BA in English from the University of Rhode Island and B.Ed from the University of Windsor. A world traveler, Jennifer has lived in some of the most exotic places, including Eritrea and the US Virgin Islands. Her work is original, captivating, and delivered on time.
Customer Ratings: