Blog Ideas For Investment
Content marketing blog ideas from freelance writers available for hire. Scripted vets bloggers for quality, creativity and expertise.
Short Blog Post $49.50
Startups seek angel investment to accelerate early expansion. But an influx of cash in exchange for equity is not right for every business. Consider the "bakery" model of financing, where strong sales and profit reinvestment finance growth.
---
Standard Blog Post $88.75
This article will examine the question of whether the rapid growth of index funds poses a threat to financial markets. It will look at the state of index funds and the potential effects they could have as they overtake active forms of investment.
Peoria, Illinois, United States •
---
Short Blog Post $49.50
Many marketers today are using single-touch or last-touch attribution as a means of tracking revenue generation. Unfortunately, while common, these attribution models are extremely inaccurate and they can make it difficult to know which marketing practices are actually effective, and which ones are wasting money. Multi-touch attribution is a new model that helps a marketer better understand which tactics are actually impacting sales and revenue. I'll explore the benefits of it in this article.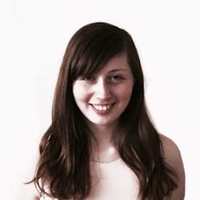 Sandpoint, Idaho, United States •
---
Standard Blog Post $76.75
According to industry data, large investment banks and financial institutions have already spent over $1 billion to develop and implement blockchain technology for everything from payment systems to credit default swaps.
Los Angeles, California, United States •
---
Standard Blog Post $76.75
With the markets so volatile people are looking for investment alternatives. I would cover investing in long-term care insurance, bonds, hedge funds and real estate. Even investing in yourself with on-going education is a good choice.
---
Standard Blog Post $76.75
Article will discuss pros and cons of having a financial advisor to assist with your investments. It will include links to outside authorities sources.
---
Standard Blog Post $76.75
An opinion piece on how podcasting can move from niche audiences to the mainstream. Three topics will be covered: Quality, Investment, and Distribution.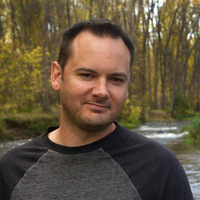 Rapid City, South Dakota, United States •
---
Standard Blog Post $76.75
Truth is stranger than fiction -- you can now breed virtual cats to sell in an online marketplace. Here's how to get started with this interesting endeavor that requires a small investment in the cryptocurrency known as ethereum.
---
Standard Blog Post $113.75
If the idea of saving for your child's future seems daunting, don't despair. Every budget has some low-hanging fruit that's easy to pluck. A list of some of the easier, more painless ways to cut household spending to redirect those savings directly into investments for college.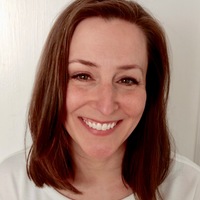 Newburyport, Massachusetts, United States •
---
Standard Blog Post $133.75
After a rocky end to 2018, many investors are worried about what 2019 will bring. Now is the time to make sure your asset allocation is right and you have a solid emergency fund. After that, stay the course and keep up your regular investments no matter what.
---
Short Blog Post $49.50
In the post, I will recommend online methods to integrate into the recruiting process to create greater efficiency and time for human resources staff to attend to more personalized tasks. I will discuss the benefits of utilizing AI and algorithms during the initial candidate screening step to better manage large candidate databases. As well as, additional online safeguards to ensure face-to-face meetings with potential employees are a worthwhile investment of HR personnel's time. I will mention helpful tasks that can be sent to interested applicants and completed during their own schedule, such as links to background checks and online skills assessments. I will point out how a combination of these types of solutions will assist recruiters with more expediently arriving at their final selection process and ultimate hiring of the most suitable job seeker.
---
Standard Blog Post $100.00
Angst about student debt has encouraged a small, passionate subset of young adults to embrace "extreme" frugality as a route to financial independence. This article will highlight some online gurus of the movement and their philosophies about saving.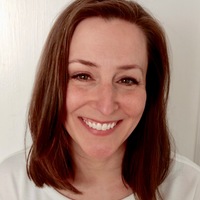 Newburyport, Massachusetts, United States •
---
Standard Blog Post $76.75
Blog post will explore the idea of investing in other countries with a focus on Chaing Mai Thailand. Will explore turn-key vacation property as well as investing in or starting a business in Chaing Mai.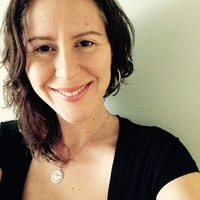 Seattle, Washington, United States •
---
Standard Blog Post $107.50
Researched article on cryptocurrencies, and what they mean for the average person today. What can you do with cryptocurrencies? What and how can you buy with them? Answer these questions and get the reader interested in more info.
---
Power your marketing with great writing.

– Start your 30-day free trial today!
Start Free Trial