Invest in Australian Construction Firms Now
Order this Short Blog Post for $134.92:
A wave of legislation is sweeping through Australia right now that will declare the cladding (exterior materials) on buildings unsafe. That sound you are about to hear Down Under is a national rebuilding boom on a massive scale.
---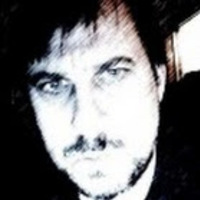 Chicago, Illinois, United States •
Data storyteller -- Mark T is a professional writer on Chicago's Data Lakefront, using hard data and scientific research to tell data stories about innovation, startup culture, emerging global trends, and next-gen tech.
Customer Ratings: