How to Stay Fit During the Cold Winter Months
Order this Short Blog Post for $49.50:
This post will provide readers with helpful ways they can maintain their fitness and health goals, even when the weather is not conducive to doing so. It will suggest convenient exercises they can complete from the comfort of their own homes when it is not possible to get to the gym or exercise outdoors.
---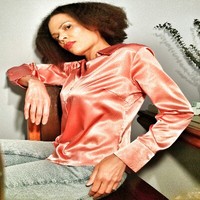 New York, United States •
I have extensive experience as a digital marketer since creating my site in 2012. I utilize SEO and analytics to continually improve optimization of my site and integrate monetization techniques into my web design to generate revenue. I contribute my expertise in these areas, as well as social media marketing and email marketing to assist my clients with furthering the success of their businesses.
Customer Ratings: