How to Self Screen for Skin Cancer
Order this Short Blog Post for $49.50:
Skin cancer is deadly but can be caught early, often with self screening techniques.
---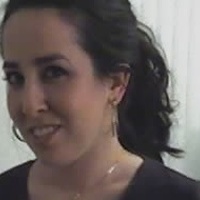 As a writer/blogger, I tend to specialize in lifestyle topics such as fashion and beauty, health and wellness, eco friendly living, food and travel and related interests. I take pride in meeting deadlines and doing additional research and interviews as needed. My educational background includes a Bachelor's degree in English and Comparative Literary Studies and I am an avid reader.
Customer Ratings: