How to Make Your Health a Priority during the Holidays
Order this Short Blog Post for $49.50:
The holiday season is no reason to forget about your health. Here is how you can have your cake and eat it, too: 1. Reduce the Stress 2. Eat Breakfast 3. Go Outside (combine fresh air and exercise) 4. Savor Your Food 5. Watch What You Drink
---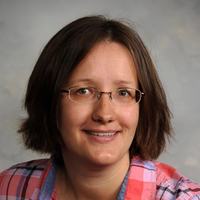 Seguin, Texas, United States •
Are you looking for compelling, well-written articles your customers will want to read and share? I have over 5 years of experience writing the type of content you're looking for, working with companies like Orange Soda, Scripted, and eFileCabinet.
Customer Ratings: