How Software Suites Are Changing The Business Software Market
Order this Standard Blog Post for $77.50:
The trend of complete and integrated software suites is one of the top growing business software trends in 2019 and beyond. This SEO rich blog post will discuss, in extensive detail, why this is so -- what do these suites offer that standard software does not? This post will conclude with a soft-sell CTA (call to action) for the client.
---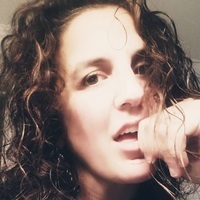 New York, New York, United States •
An editor, writer, and photographer with more than 20 years of experience in her field, Bernadette is also a Google Adwords certified digital marketing specialist who goes consistently above and beyond for her clients. Specializing in SEO-rich blog posts, PPC campaigns, social campaigns, and whitepapers, Bernadette's work has also been featured in such publications as Teen Vogue, People, Us Weekly, The Los Angeles Times, The New York Post, and more.
Customer Ratings: