How Do I Use Google's Adword Keyword Planner?
Order this Short Blog Post for $76.25:
This article will present a how-to geared toward novices starting out with digital marketing. Listed points will focus on narrowing down the flood of keyword suggestions to tailor a selection for specific goals, with step-by-step instructions.
---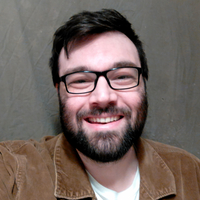 New York, New York, United States •
Stephen is a freelance copywriter with 13 years of experience based in New York. He specializes in white papers, short form industry-oriented content, and consumer/lifestyle articles.
Customer Ratings: