Blog Ideas For Hiking
Content marketing blog ideas from freelance writers available for hire. Scripted vets bloggers for quality, creativity and expertise..
Get Started
Short Blog Post $49.50
Getting into outdoors sports & hobbies can be daunting at first. This will be a fun, approachable, and brief guide for beginners on items they should definitely have on their first multi-day hike.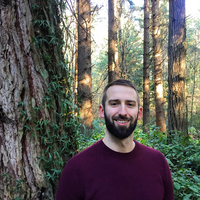 ---
Short Blog Post $57.50
This article will discuss Facebook's new job posting feature and how business can use it to hire new workers. It will discuss the kinds of jobs that are best hired for on Facebook, as well as some best practices for posting jobs there.
---
Short Blog Post $51.25
Intro with a quick overview of WordPress and its popularity as a website platform. Touch on why the target audiences wants to create a website (i.e. they're a business/nonprofit/blogger who needs an online presence to attract clients/customers/audience). Segue into why it's better to use a pro for this. (Sample: As a business owner or entrepreneur, you're smart, innovative and motivated. Learning how to create a basic WordPress website is likely well within your capabilities, but why would you want to? You're a professional who recognizes the value of your products and services and you convey that to potential and existing customers every day. Take your own smart advice. Do what you do best and for everything else, hire experts to do what they do best.) Hit the benefits: Better Use of their valuable time / High-Quality Work / More website options/variety when working with a pro / SEO Advantages with an experienced WP developer.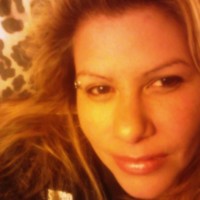 ---
Standard Blog Post $89.35
I will weigh the pros and cons of hiring a professional to assist with accounting versus utilizing software. I will discuss the advantages of having personalized attention and human input when working with an individual, in contrast to the accuracy provided by accounting software. I will note the possibility of human error, as well as the ability to decipher subtle nuances not yet perfected in artificial intelligence. I will point out the beneficial integration of both techniques for ensuring access to the most in-depth analytics and insight. I will explain the attributes of employing either option solely, such as the control provided by independently managing software features and the safety net involved with allowing professional accounting management.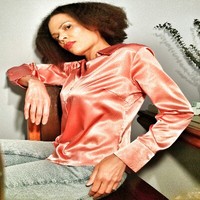 ---
Short Blog Post $49.50
Many businesses hire minors (people under 18 years old). If you already hire minors or are thinking about it, here's what you need to know about federal law on the topic. For example, 14- and 15-year-olds have more restrictions than 16 and 17-year-olds.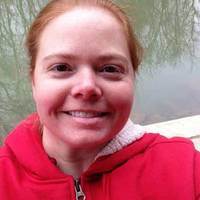 ---
Short Blog Post $49.50
I will discuss the advantages of using a Hiring Staff Agency to recruit employees. These include: free up time, costs of bad hires, finding the right person for the job etc
---
Short Blog Post $49.50
This blog post will explore the pros and cons of working with freelancers as well as some tips on choosing the best ones, setting expectations, etc...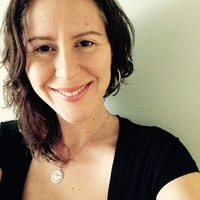 ---
Short Blog Post $49.50
I would discuss five emerging technology trends that human resource professionals need to know about. 1. Create Employer Brand Videos 2. Artificial Intelligence for Screening 3. Video Preview Interviews 4. Predictive Analysis 5. Increased Use of Chatbots
---
Standard Blog Post $107.50
This will be a list of questions that a business owner/hiring manager should ask potential bookkeeping candidates. It will be geared towards people with a minimal understanding of bookkeeping (who are concerned about finding a qualified bookkeeper).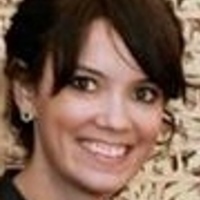 ---
Short Blog Post $49.50
I would discuss the following benefits. 1. Increased Job Security for Full Time Workers 2. Increased Efficiency 3. Cost Effective The drawbacks include the following. 1. Increased Training Costs 2. Decreased Loyalty 3. Confidentiality Issues
---
Short Blog Post $88.75
For most hiring managers, finding the right candidate for the job is still a guessing game. These 4 recruitment methods will show how to hone in on essential attributes you seek in a prospective employee.
---
Short Blog Post $49.50
56% of employers have a hard time finding employees. Here is how hiring millennials is a good idea. have good technical skills, less expensive since they have less experience, so they don't ask for high salaries, they are self motivated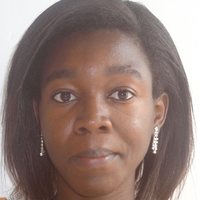 ---
Short Blog Post $49.50
Hiring a new employee is a costly process -- more so when the wrong decision is made. These 5 strategies should enable decision makers to recruit the right people for their business.
---
Short Blog Post $49.50
There are advantages to hiring a contractor, but they usually come at a price. Contractors often charge more to make up for the fact that they have to pay their own self employment taxes. Their income is also unpredictable.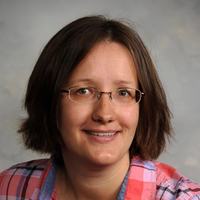 ---