Blog Ideas For Golf
Content marketing blog ideas from freelance writers available for hire. Scripted vets bloggers for quality, creativity and expertise.
Short Blog Post $49.50
A basic intro to the sport of Disc Golf to people who may not be familiar with it. Explaining the typical culture of the disc golf course (casual) and the potential to professional and local league play. Making a comparison with golf but explaining the unique nature of disc golf.
---
Short Blog Post $132.50
Blog post will explore Goffman's Theory of Face, Social Penetration Theory, and Attribution Theory in context of how they help explain our own (sometime baffling) communication behaviors.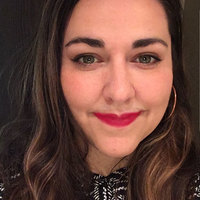 Ann Arbor, Michigan, United States •
---
Short Blog Post $49.50
With Kevin Durant's recent decision to sign with the Golden State, the Warriors look nearly unbeatable. I'd like to write a series of blog posts (probably five) each discussing one other team's chances of beating GS in the playoffs next year.
---
Standard Blog Post $76.75
Wall Street is continuing yesterday's gains following a rally in overseas markets. Stocks are mostly higher, but weakness in certain tech names like Netflix are putting pressure on Nasdaq. This article will discuss Netflix, Goldman Sachs and more.
Orlando, Florida, United States •
---
Short Blog Post $57.50
Reddit runs the internet. The vast majority of content shared on Facebook is pulled from reddit. But it's such a large site that many gems of subreddits slip through the cracks. This article shines light on the best hidden and goofy subreddits.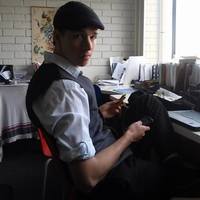 Ridgecrest, California, United States •
---
Short Blog Post $60.00
With the 2016 Rio Olympics starting in August, the buzz has already started about some of the top contenders. Here are six athletes who have not only a huge fan following, but also a solid track record for winning that may result in a gold medal.
---
Standard Blog Post $76.75
People may have turned on the news in the past to see the bad things happening in the world. They may have felt bad or sad about what they saw happening but didn't often do much about it. Technology has made the younger generation more caring. They not only see the news of things happening around them but also get to voice their concerns on the matters. GoFundMe pages and Facebook's donate your birthday to a cause option have made it easier for people to donate and find a cause to care about. It's made movements like MeToo possible.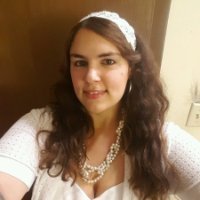 Holland, Michigan, United States •
---
Power your marketing with great writing.

– Start your 30-day free trial today!
Start Free Trial