Getting The Right Fitness Tracker For You
Order this Short Blog Post for $49.50:
What is a fitness tracker? How does it work? How can it help you achieve your fitness goals? Types of fitness trackers What to consider before buying a fitness tracker?
---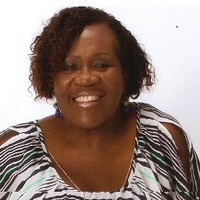 Angela is a novelist, freelance writer and blogger, specializing in high quality web content related to health and fitness. Angela also undertakes editing and proofreading of books and articles. Angela is a licensed occupational therapist and certified health coach.
Customer Ratings: