Blog Ideas For Digital Marketing
Content marketing blog ideas from freelance writers available for hire. Scripted vets bloggers for quality, creativity and expertise..
Get Started
Short Blog Post $70.00
This post will discuss why small local businesses should be focused on SEO -- even if they want to attract an audience of customers in their geographic vicinity. It will include things like the ever-rising popularity of search engines, and more.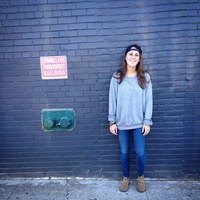 ---
Short Blog Post $63.75
This post will cover lead generation tactics your readers can use on their website, including: downloadable content, webinars, and email newsletters.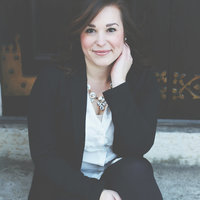 ---
Short Blog Post $70.00
Listed trends and impacts: 1. Voice search (need for organic, conversational SEO) 2. Security-linked rankings (SSL, blockchain) 3. Video SEO 4. Optimized longform content 5. Site speed and rankings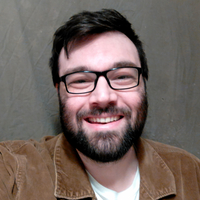 ---
Short Blog Post $53.25
This article will clarify the difference between tags and categories, and provide some guidelines about their use. It will promote the idea that both should be used primarily to make a site human-friendly and easily navigable.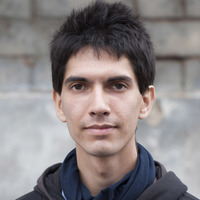 ---
Short Blog Post $49.50
SEO can be a powerful addition to any marketing plan but it isn't a sure-fire guarantee of success. Article will focus on how and why SEO can fail, and what you can do to make your SEO a success.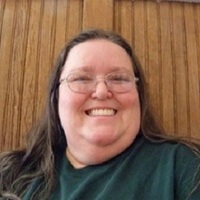 ---
Short Blog Post $49.50
List of website resources and apps for those engaged in a network marketing business, including apps for logging deductible expenses and scheduling social media posts.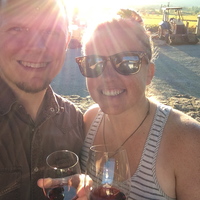 ---
Short Blog Post $49.50
Social media is ubiquitous, with just about everyone in your company using at least one social networking platform. Learn how to advertise job postings on social media, with tips like attracting target audiences and going where the professionals are.
---
Short Blog Post $49.50
Time is a limited resource that search marketers lack, but this valuable asset can be managed with automation tools. Discover three SEO automation tools that save you time including CognitiveSEO, SEMrush, and gShift.
---
Short Blog Post $49.50
Videos can improve email open rates by 19%, increase traffic by 55%, and boost conversions by 80%. Roughly 44% of consumers prefer watching a video to learn (including about brands and their products). What this says is that video marketing works at every stage of the funnel. In this post, I'll show examples of this and how brands are using video in their funnels. I'll also give tips on how your readers can use it to increase engagement and conversions.
---
Short Blog Post $49.50
I will discuss the google tools available for small businesses. These include: google places, google adwords, google analytics, google adsense, google keywords etc.
---
Short Blog Post $51.25
This article will explore four pieces of statistical information that demonstrate the marketing potential of Instagram. These statistics will highlight user engagement, the growth of the platform and the business-friendly nature of Instagram.
---
Short Blog Post $49.50
Video is an often-overlooked way to promote products—usually because business owners don't know how. This article will outline 5 key points to ensure a great video that generates leads and sales.
---
Short Blog Post $67.50
Thanks to increased search via mobile devices, voice search is crucial for enhancing SEO but requires a plan . Discover 4 key voice search tactics to boost SEO, such as creating long-tail, conversational keywords and claiming your Google Business.
---
Short Blog Post $88.75
This article will discuss the most up to date information about SEO best practices for Bing compared to Google, including the differences in search ranking factors.
---