Blog Ideas For Celebrity
Content marketing blog ideas from freelance writers available for hire. Scripted vets bloggers for quality, creativity and expertise..
Get Started
Short Blog Post $49.50
Most celebrity couples tend to fizzle out within a few years or less, never making it long-term. There are a few couples, however, who have done well at maintaining their marriage. Most that seem to last are those who stay out of the spotlight.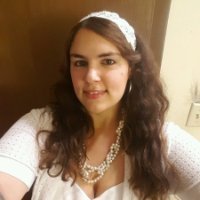 ---
Short Blog Post $70.00
This fun, viral-style post will highlight 5 celebrities with funny, entertaining Instagram accounts. I'll use a catchy, energetic style to make this piece fun to read.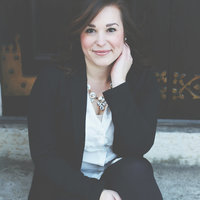 ---
Short Blog Post $49.50
This blog post will recognize some of the ways that several celebrities have helped to put a spotlight on the environment, and in doing so set an example for anyone looking for ways to help the planet.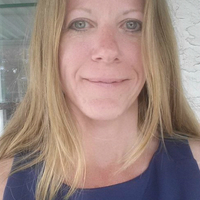 ---
Short Blog Post $63.75
Want to shine like you have a title? Take four regal jewelry cues from the ladies who play Queen Elizabeth II, Princess Margaret, the Duchess of Windsor, and the Queen Mother in "The Crown" and someone may mistake you for a member of the monarchy.
---
Short Blog Post $70.00
You Tube has evolved from the convenient platform of our home movies to the foundation for some innovative, surprisingly profitable entrepreneurs. With some creativity and ingenuity, anyone can follow a few guidelines to find possible You Tube riches
---
Short Blog Post $49.50
This post will discuss celebs who have wisely invested, like Oprah and Jay-Z.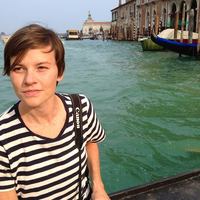 ---