Blog Ideas For Beer
Content marketing blog ideas from freelance writers available for hire. Scripted vets bloggers for quality, creativity and expertise..
Get Started
Short Blog Post $49.50
Geared towards marketing for restaurants and restaurant management. Focus of the article would be on the importance of hospitality and experience. Too many restaurant owners approach the business as if food is all that matters, but in reality building a distinct brand for the restaurant is more important.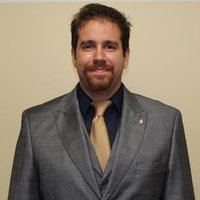 ---
Short Blog Post $57.50
This will include an overview of: SottoCasa Pizzeria, Boucherie Park Avenue South, Antica Ristorante, and Luke's Lobster FiDi. The descriptions of each restaurant will discuss food, ambiance, and service.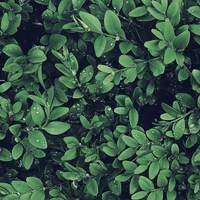 ---
Standard Blog Post $100.00
An intro about the joys and health benefits of home cooking, followed by listicle of great apps. Ideas include recipe apps, measuring conversions, grocery shopping lists that connect to smart fridges, etc.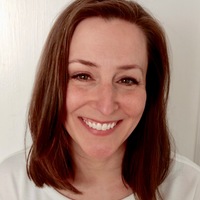 ---
Short Blog Post $49.50
This will be describing what cockroach milk is, why everyone is going crazy about it, and what the benefits actually are opposed to what everyone is saying.
---
Short Blog Post $49.50
Who has time to keep up with all the coupons they get in the mail? This blog would focus on the latest fast food deals, newest menu items etc. Every blog post would feature the latest releases and deals offered.
---
Short Blog Post $49.50
I would discuss the following trends. 1. Increase in Vegetable Entrees 2. Regional Pizza Specialties 3. Colorful Food 4. Increased Kids' Menu 5. More Specialty Drinks
---
Short Blog Post $49.50
I will discuss tips on cooking to lose weight. Will include: sugar substitutions, make veggies taste better, stock kitchen with good cooking tools etc
---
Short Blog Post $49.50
This post will rank the top five most common mistakes people make when grilling their food. This post will focus on cooking methods and the proper bbq grill handling methods.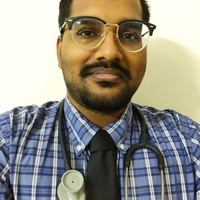 ---
Short Blog Post $49.50
As the title suggests, this blog post will include 5 incredibly ridiculous, yet delicious, burgers that should pretty much be on everyone's bucket list and where (restaurants) you can find them.
---