6 Tips for Paying Off Your Student Loans
Order this Standard Blog Post for $95.00:
This post will give people tangible, actionable ways they can cut down their student loan debt. I'll explain the snowball and avalanche debt payoff methods, and other relevant tips.
---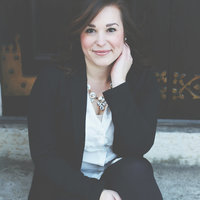 Dayton, Ohio, United States •
Experienced marketer, copywriter, brand manager skilled in crafting digital and printed content pieces, social media, and brand messaging. Fulltime copywriter and brand strategist. Adjunct instructor at the School of Advertising Art teaching Marketing and Communications.
Customer Ratings: