6 Questions to Ask When Working With an Accountant
Order this Short Blog Post for $70.75:
Once you hire an outside accountant t's important to know what to ask and when to ensure he or she helps you do what's best for your business and your bottom line. This article will focus on 6 questions you need to ask your accountant.
---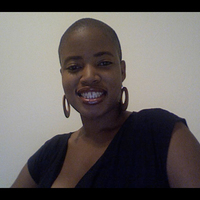 Shrewd freelance writer and editor, skilled at turning complicated subjects into easy to understand, precise prose that will inform and "wow" the "average" reader. Over fifteen years of professional writing experience for book, magazine and Internet publishers as well as bloggers, businesses, universities, and consulting firms.
Customer Ratings: