5 Things You Can Do to Improve Your Finances
Order this Standard Blog Post for $76.75:
To get rich, you have to live below your means. Here are 5 suggestions on improving your finances: 1. Find ways to earn more. 2. Reduce your biggest expenses (housing & transportation) 3. Consolidate/cut down debt 4. Start a budget 5. Save 10%
---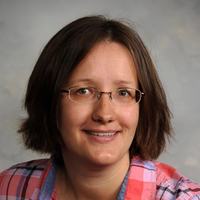 Seguin, Texas, United States •
Are you looking for compelling, well-written articles your customers will want to read and share? I have over 5 years of experience writing the type of content you're looking for, working with companies like Orange Soda, Scripted, and eFileCabinet.
Customer Ratings: