5 Competitors that give Bitcoin a Run for its Money
Order this Standard Blog Post for $76.75:
Uncover 5 rivals that will challenge Bitcoin in 2018 and what these cryptocurrency platforms are offering to sweeten the pot in order too save consumers and businesses billions of dollars each year.
---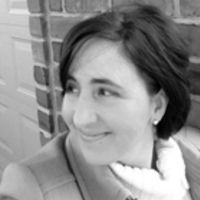 I have written on a myriad of topics over my 10 year career as a freelance writer. I love to tackle new projects and welcome new writing challenges.
No Ratings