3 Ways to Help Your Skin Transition From Summer to Fall
Order this Short Blog Post for $49.50:
This article would inform readers on how to help their skin. It would cover topics such as toners, moisturizers and cleansers based on their skin type.
---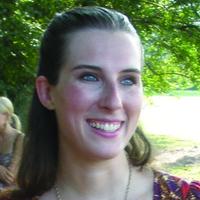 Lexington, Kentucky, United States •
Brooke Harris is a freelance writer and writing instructor living in Lexington, KY. She loves to help people communicate their vision and has written several blog posts and content for corporate and non-profit organizations.
Customer Ratings: