3 Journal Apps That Are Better Than the Real Thing
Order this Standard Blog Post for $76.75:
1. Journey lets you add images and view by date, location, or tab. 2. WriteADay makes writing fun with beautiful rainbow gradients. 3. Daylio lets you keep a journal without writing by tapping on activities and rating your mood.
---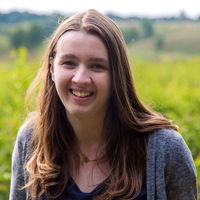 I'm a full-time freelance writer with over 5 years' experience providing blogs and businesses with clear, concise, and informative content. I'll take the time to fully understand your brand and create content that customers will be keen to read, share, and engage with.
Customer Ratings: