10 Bizarre Beauty Treatments to Try in Other Countries
Order this Short Blog Post for $63.75:
Would you ever rub bird droppings on your face? How about letting fish eat dead skin off your hands and feet? These are just a couple of the bizarre beauty treatments you can find around the world. This post will tell you where to go to find them.
---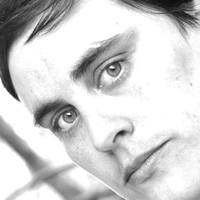 I'm a Canadian expat living in Guatemala and I've been writing ebooks and articles, as well as website copy, for the past decade. My areas of interest include travel, food, parenting and business, but I'm always open to work on new topics. My research skills are excellent, so let me know what you're working on!
Customer Ratings: