7 Landing Page Best Practices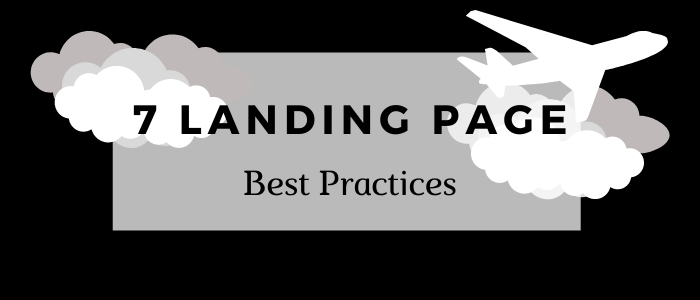 Trying to create the ideal landing page? 
To get the highest conversion rates, you must consider who your audience is, what their pain points are, and how they best consume information. Beyond that, there are a handful of best practices that you should consider implementing.
#1 Perfect Your Headlines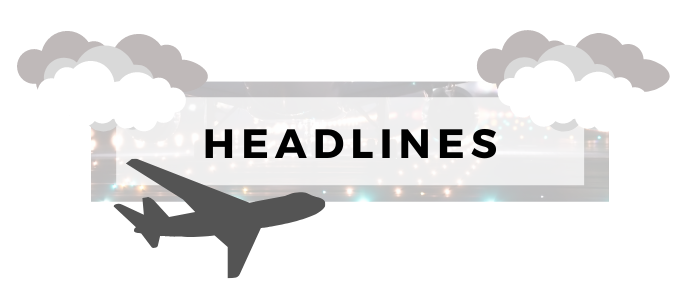 We're all guilty of skimming content, especially when researching something online. There is simply so much information out there and not enough time to consume it all in-depth, so we often use headlines to determine if a piece of content is worth reading at all and find the part that is most relevant to our situation or concern.
So, whenever you create a landing page, you have to keep this inherent component of human nature in mind. While you should look to craft compelling copy from top-to-bottom, you must recognize that many people will skim the headlines before they ever decide to read further, which means your headlines need to be:
Enticing to grab the reader's attention.

Relevant to convince them to stick around.

Valuable so they can decide which parts to read.
Experts suggest creating a "benefit-focused" headline that quickly and concisely conveys the value your landing page offers.
#2 Use Graphics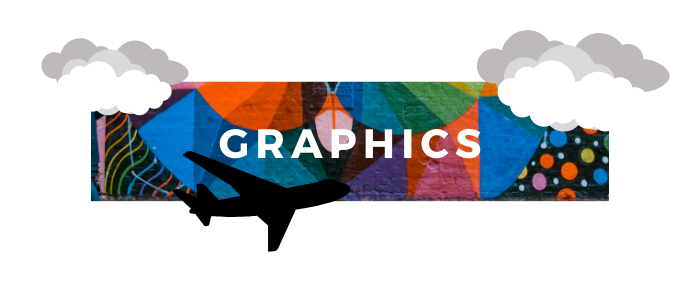 One of the quickest ways to decrease the bounce rate for a landing page is to break up the visual "wall of text" by incorporating relevant, eye-catching graphics throughout the page. When choosing visuals, think about charts, graphs, stock images, and illustrations, always being sure that the visual directly relates to the page or heading it is placed under.
When choosing images, make sure they match your branding. For instance, if you have a light and cheerful brand, your images should incorporate similar colors and themes. Likewise, if you include illustrations, make sure they are of a similar style to any other graphics on your site. By keeping images on-brand and avoiding images that look like stock photos, you'll keep your landing pages relatable.
#3 Capture Leads Above The Fold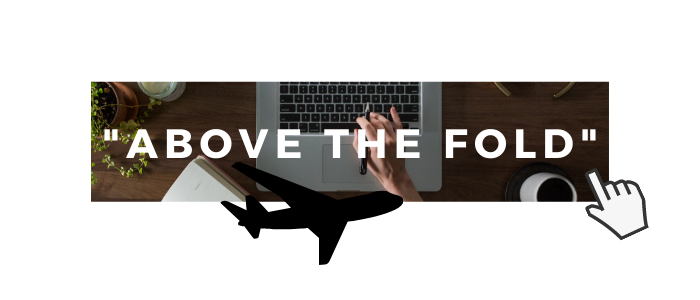 While there are many different ways to structure a landing page, Hubspot suggests keeping your lead capture form "above the fold."
"Your lead form needs to be readily accessible should your prospect want to convert right away — you definitely don't want them searching and scanning your landing page to find your offer. "Above the fold" just means that visitors don't have to scroll to get to the form — that it's in view as soon as someone hits the page. This could be a form or an anchor link to the form. Even better: Design your form to scroll with the user as they move down the page."
If you're not sure where to place your lead capture form, consider split testing multiple placements to see which location or style gets you the best results. For instance, you might get more conversions if you have the form shown as a pop-up after a user clicks a button rather than including the form on its own, fully visible on the page. 
#4 Use a Lead Magnet
The fact is, it's tough to get leads to convert, especially when they don't feel like they are going to get immediate value from providing you with their contact information. That's why more and more websites are offering "lead magnets" to get them to convert.
Rather than asking for a prospect's information outright, without giving them anything in return, a lead magnet asks for the same information (e.g., their email address) in exchange for something of value, like a free eBook or guide. You can also offer a newsletter, brochure, free consultation, or something other, depending on the length and ROI of the funnel.
#5 Remove Barriers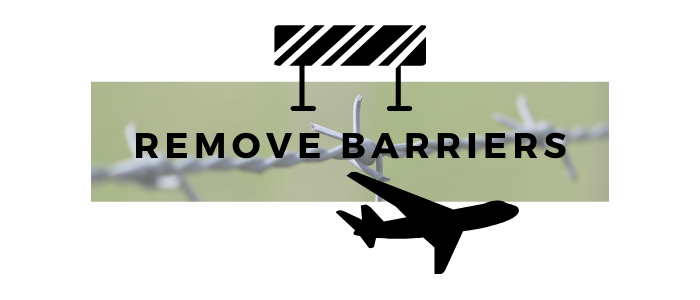 When creating your landing page, it's important to be subjective. As the project leader or owner, you're likely to be very excited about what it is you have to offer, and that's great, but the fact is that no one actually reads those multi-thousand-word landing pages word-for-word. You need to condense your information to what's relevant.
While there are always going to be portions of the landing page that some visitors skim, like certain FAQs or headings, it's important that you don't go overboard trying to address every single situation. Get a second opinion to help you cut things out and make sure your wording is concise. Additionally, don't ask for more than you need.
For example, in your lead capture form, only ask for the information you absolutely need to move forward. Generally, that's a name and an email address. Asking for too personal information, like an address, will raise red flags, and asking for unnecessary information, like their middle name, will only deter them from completing the form.
#6 Stay Focused on The CTA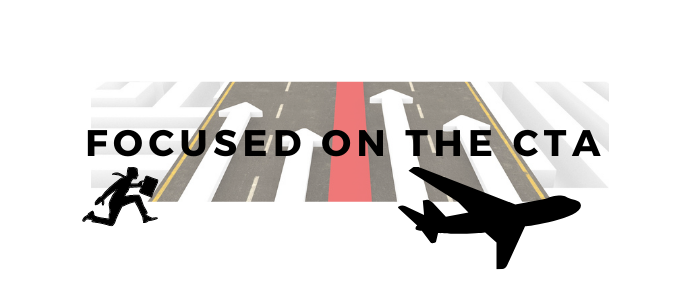 The main purpose of your landing page is to convert leads, and that requires a strong call to action. More than that, it requires you to remove anything that will distract from the call to action or get users off course — including links to other pages. While internal links are valuable in blog posts and throughout your website, Hubspot recommends removing navigation from your landing page altogether.
"Your landing page has one objective and one objective only: to convert visitors into leads. Any competing links — including internal links to other pages on your website — will distract from that goal. Remove any other links on your page to draw all of your visitors' attention to your call-to-action."
Ideally, you'll lay out your landing page so the user can scroll from top to bottom, becoming more convinced along the way that they need to fill out your lead capture form.
#7 Optimize Your Page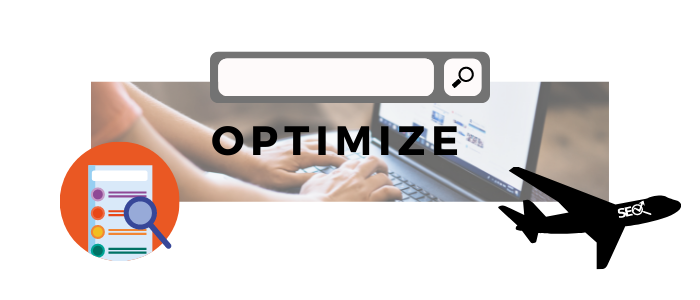 Just like your entire website, your landing page should be built around keywords and optimized for search engines. Moreover, it should be responsive, meaning that it can adapt to any device or screen size automatically to create the most enjoyable and intuitive user experience, whether they find you on their desktop, laptop, tablet, or mobile device.
Of course, beyond the design of your webpage, the last and most important element of any landing page is its content. Optimizing it for keywords is a big step, but it's one of the last things you need to take care of. If you're currently trying to improve conversions for your landing page, it may be time to start from scratch with a professional writer.
Where to Find A Professional Writer?
Scripted can help you create better landing pages by matching you with the perfect marketing writer. Ready to get started? Explore our content writing services today!